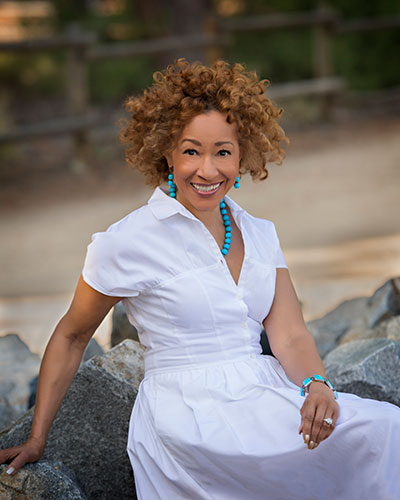 GW Publishing LLC is the brainchild of author Amanda G. When Amanda decided to launch her first suspense thriller, CONFLICTION, she made a conscious decision to control the publishing process.
Being involved as the publisher has been a challenging yet rewarding journey in and of itself. 
CONFLICTION was several years in the making. Writing on weekends and holidays allowed little time for Amanda G., a full-time practicing business attorney, to complete her labor of love. 
Those who thought they knew Amanda will be stunned by the intensity of the storyline. What begins as family drama spins into a suspense thriller, incorporating elements of the supernatural. A classic tale of good versus evil, CONFLICTION leaves the reader questioning whether the line between the two is always clear. 
CONFLICTION launches October 2021. Purchase your copy by clicking on the button below. CONFLICTION will also be available through Amazon.com, Barnes and Noble, on e-books such as Kindle, and in select retail stores.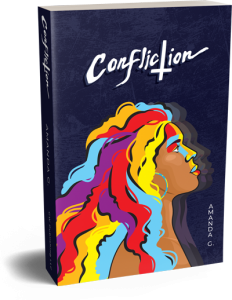 Plans are underway for a line of children's books to be published by GW Publishing LLC, beginning with the ADVENTURES OF BILLY BROWN, a beautiful fairytale about a young boy who explores the universe through his own mind. The graphics will be mesmerizing and the set-to-rhyme storyline compelling for preschoolers and kindergarteners. No publication date has been set. 
Presenting untold stories of courageous women, unearthing gems destined to become enduring tributes to African American culture and creating positive, inspiring images for children is the focus of GW Publishing LLC.
STAY TUNED AND WATCH US SOAR!